Hepner & Pagan, LLP Family Law Lawyers in Campbell Providing Families with High-Quality Legal Representation
If you're in the midst of making significant changes for your family, you deserve to have legal support from family law attorneys who care about your case. Whether you're going through a divorce or making adjustments to child custody, our family lawyers are here to help you navigate the legal process. Even if you're making more minor changes in life, such as modifying child support or drafting a prenuptial agreement, our attorneys would be happy to assist you.
At Hepner & Pagan, LLP, we understand how emotional it is to manage family law matters, especially when unexpected and not in your control. Fortunately, you can count on our Campbell law firm to provide legal support throughout your case. Contact our law offices today to arrange for phone consultation.
What Family Law Matters Do You Need Help With?
Our team has spent years providing legal guidance to clients across Santa Clara County, so we're confident that we can resolve any conflict you have within your family. For example, if you're going through a divorce, you will need legal support when dividing assets and debts. This is often the case even in a relatively simple uncontested divorce, as spouses sometimes have differing views on property division, alimony, and other issues.
If you share children with your spouse, you will need assistance with important matters, such as child custody, visitation, and child support. These issues can be intimidating to handle, especially since they will significantly affect your life, so don't try to resolve these conflicts alone. Let our caring, skilled family lawyers take on your case and work toward your desired outcome.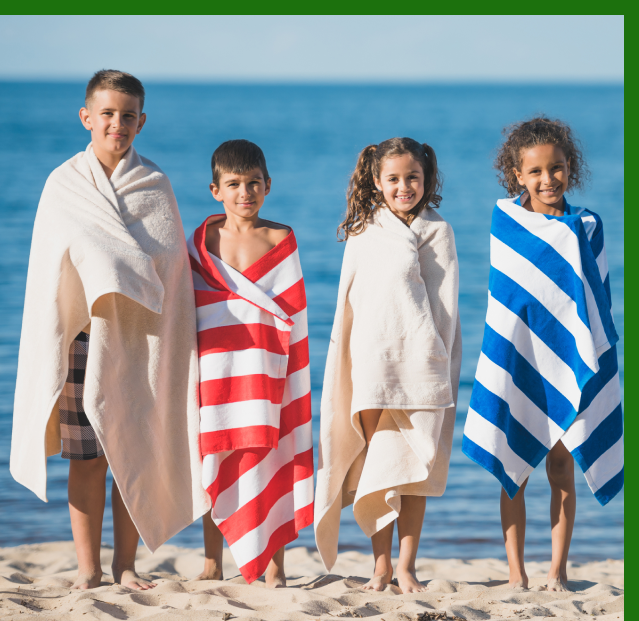 My divorce was dealt with professionally, with tons of care, and precision. We were able to go through mediation and despite the circumstances, was an amazingly fast and detail oriented process. I loved working with this crew, and can't recommend them highly enough. Chelsea & her team are excellent humans – and like i said, even when there were unexpected bumps in the process, they handled it all quickly and with tons of communication. I always felt in the loop and even when i wasn't sure what the outcome was, i knew Chelsea and her team were totally on it, which gave me loads of mental peace.
Highly highly recommended!
Chelsea and her team helped me when I was having a difficult time with an already established divorce, and I could not have been happier with her expertise and advice. She was able to walk me through my options, explain risks, and when it was necessary, do an amazing job representing me in court. On top of that she was very precise and judicious with her time, deliberately saving me money when she could have easily done the opposite. I've always told her I hope I never need her services again but if I do I'll work with her again in a heartbeat.
Chelsea and her team are highly recommended! They are professional, timely, organized, and communicative. In an extremely high conflict divorce, Chelsea was able to guide and give me all possible options and potential outcomes, while ultimately getting to resolution. She was always aiming for my interest, while being clear about all possibilities. She knows the process and is someone you want on your side. Chelsea and her team are awesome!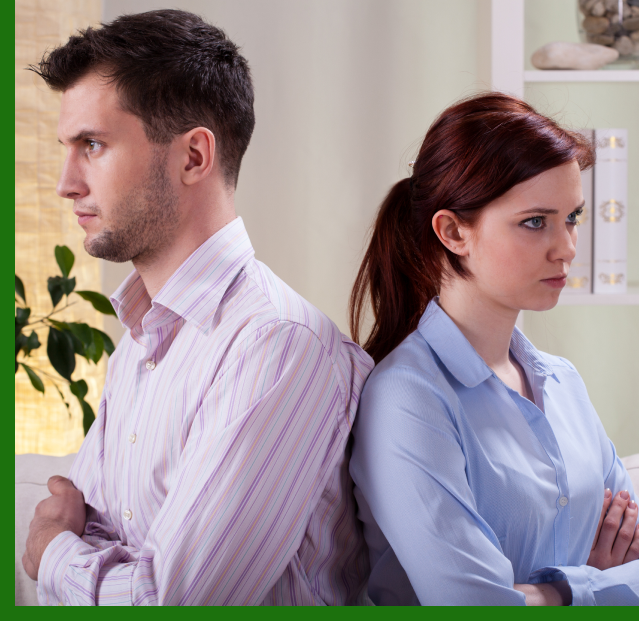 Do You Have To Go To Court for a Divorce?
Let us put your mind at ease if you're concerned about facing your spouse in court. We can settle most divorces out of court, so if you and your spouse wish to avoid a trial, we will work hard to achieve an uncontested divorce. Our attorneys are highly trained in legal techniques that strive to avoid court, including mediation and collaborative divorce.
As long as you and your spouse are committed to working out an agreement outside of court, we're eager to help. If it turns out that your spouse won't compromise and you need to go to trial, our family law attorneys are here for you, as we have years of experience representing clients in the courtroom.
What Should You Look for in a Family Law Firm?
We realize how overwhelming it is to find the right law firm to represent you during your divorce in Santa Clara County. You can narrow down your choices by focusing on your legal needs as you work toward ending your marriage. First, consider what legal matters you need help with, then choose a team with considerable experience handling them.
For instance, if you're ending your same-sex marriage, hire an LGBTQ divorce lawyer who has successfully handled cases like yours. If you expect to be dealing with custody issues, make sure your lawyer is knowledgeable about these. If you're interested in avoiding a trial, choose a firm that aims to settle cases out of court. When you hire Hepner & Pagan, LLP, family law lawyers in Campbell can help you with these and other family law cases, so Contact us today.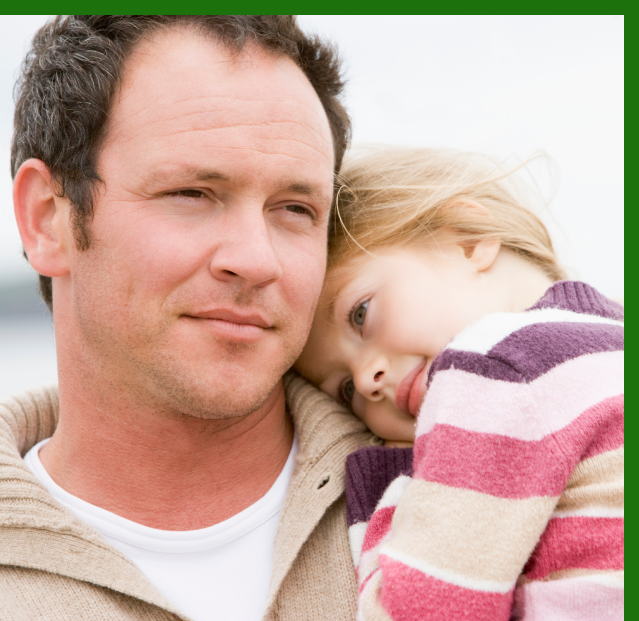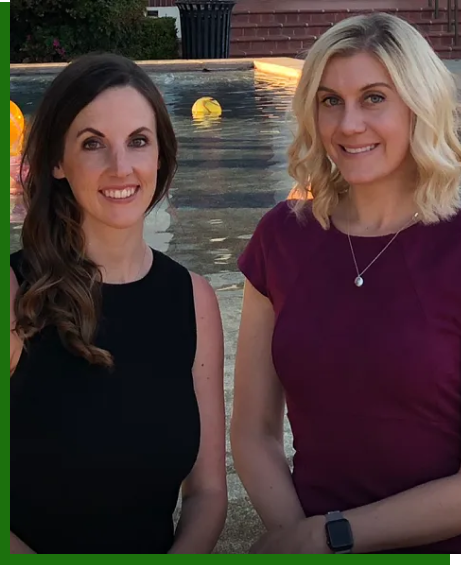 Our attorneys have spent years providing legal support to valued clients in Campbell, so we can handle any family law issue with confidence. Whether you need help with property division, paternity, custody, alimony, or other vital matters, you can depend on our team to provide high-quality legal representation.
With several attorneys on our team, you can rest assured that someone here has experience and passion for a case like yours. You deserve to work with an attorney who understands what you're going through and how important the results are, and we're confident that you will find the right family lawyer for your case here.
We strive to avoid court intervention whenever possible, so choose us if you do not want a trial for your divorce. Our family lawyers are adept at resolving conflict peacefully through mediation and collaborative divorce, which can help you preserve your relationship with your spouse even as you end your marriage.
If your spouse won't compromise with you and your case ends up in a trial, rest assured that we're well-prepared to represent you in court. Though we focus on settling out of court, we prepare for the possibility of a trial with every case, so you will have the legal support you need in the courtroom.
Our legal team is friendly and caring. We understand how much emotion goes into every family law case, and we want you to feel comfortable when you Contact us for legal help. You can expect compassion and support as we work out important family law issues throughout your case.
We offer a phone call before the start of every legal case. During this call, we will listen carefully to what's happening and then let you know how we'd approach the conflict. You deserve to know right away what we recommend for your case, and the initial phone call will do just that.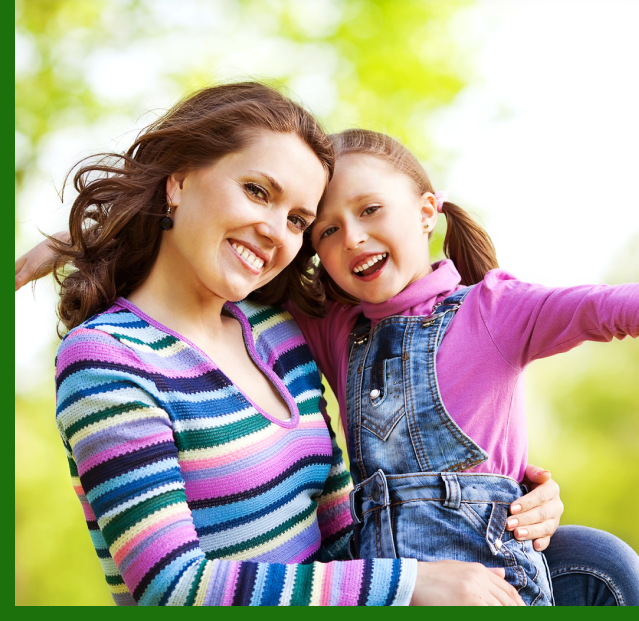 How Can You Get Started on Your Divorce Case?
We know you're likely anxious to start your family law case so you can put your legal issues behind you and focus on the future. That's why we urge you to call us today to discuss your legal needs. When you contact us, we will conduct an initial consultation over the phone, during which you can explain what you're going through and what outcome you desire.
Once we clearly understand your specific needs, we will advise you on the next steps. In many cases, this will be filing a petition for divorce with a Santa Clara County court. Rest assured that we will walk you through the process of filling out and filing the proper legal documents for your case. The response you get from the other party will help determine whether you're going through a contested or uncontested divorce, at which point we will guide you through the rest of your case while keeping your best interests in mind.
Call Hepner & Pagan, LLP for Legal Guidance During Divorce
Our attorneys have spent years providing legal support to clients in Campbell, and we're eager to do the same for you so that you can move forward with the next chapter of your life. Call our firm today at 408-688-9153 to set up your initial consultation with our caring, experienced attorneys.
Hepner & Pagan, LLP is located west of Highway 17 and the scenic Los Gatos Creek. Campbell Park and John D. Morgan Park are only 3 minutes from our office, while Los Gatos Creek County Park is 5 minutes away. San José Mineta International Airport (SJC) is located 15 minutes away from us.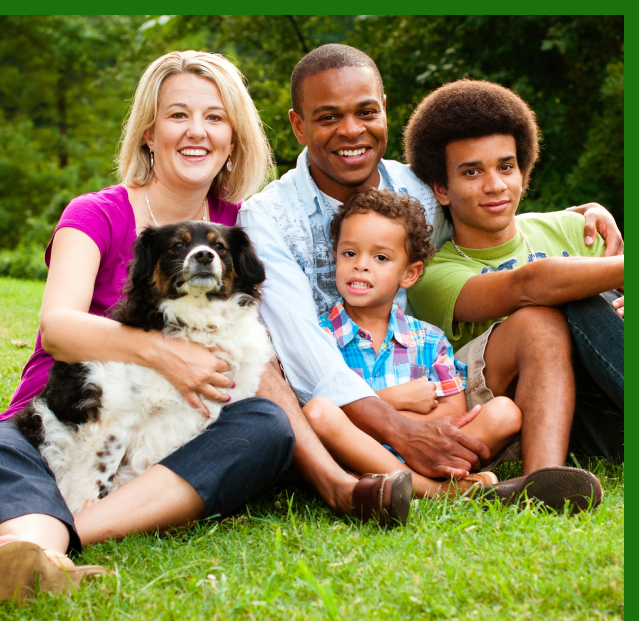 Frequently Asked Questions
When can I file for divorce in California?

Considering divorce makes sense if your marriage is no longer working out. Before filing in California, you or your spouse must have lived here for six months or more. To file in Santa Clara County, you must have lived here for at least three months. If this is the case, it's helpful to know that this is a no-fault state, so you can say there are irreconcilable differences rather than having to prove fault. If you're ready to file and meet the residency requirements, contact us to start your divorce case in Campbell.
What's a postnuptial agreement?

A postnuptial agreement serves the same purpose as a prenuptial agreement, except you sign it during the marriage. In this document, you can discuss which assets and debts are community property and which are separate property. You can also determine who will get spousal support and specify which assets will be passed down to your children from a previous relationship rather than your spouse. So, if you didn't have the opportunity to draft a prenup before you got married, you can contact our family law lawyers to create a postnuptial agreement.
What counts as separate property in California?

Separate property refers to any assets you already owned before your wedding date. So, if you bought a car before marriage, it's your separate property and you can likely keep it after the divorce. By contrast, if you purchased a car during your marriage, it's generally considered community property, and you will probably need to share the value of this asset with your spouse during the divorce. Your family law attorney will guide you through property division if you need clarification on what counts as separate property.
Are there alternatives to a divorce trial?

For many people facing divorce, their biggest fear is enduring a divorce trial. This is especially daunting if you must see your spouse in the future due to co-parenting and want to keep your relationship civil. This is why there's a demand for lower-conflict legal options, such as mediation and collaborative divorce. These are alternatives to a trial, since you can spend a few sessions negotiating with your spouse about child support, property division, and other important details. If you want to stay civil and avoid the courtroom, hire a lawyer with experience in mediation and collaborative divorce.
What are the benefits of establishing paternity?

If either parent has questions about who the biological father is, a paternity case involving a DNA test is typically the right course of action. When the mother proves who the father is, she can go through court to request child support. DNA testing also benefits a biological father who wants child custody or visitation and can only order it after proving paternity. Of course, some men use paternity testing to prove they are not the father and not responsible for paying child support.
Can I modify child support?

If you were ordered to pay child support and can no longer afford the requested amount, you can hire a lawyer to help modify it. You will have to prove that you don't have sufficient income to pay child support, such as if you lost your job or your boss severely reduced your hours at work. You can also show that your expenses have increased significantly, such as due to a new baby. Experienced child support modification lawyers can guide you through the process of proving that you can no longer pay the amount on the court order.
What's the difference between contested and uncontested divorce?

If you and your spouse agree on all the terms of the divorce, such as alimony and property division, you have an uncontested divorce. This means you can finalize your divorce without going through a trial. By contrast, with a contested divorce, you and your spouse don't agree on how to split assets, how much child support to pay, who gets alimony, and other details. In that case, you should consider mediation to resolve your disagreements outside of court. Otherwise, you might have to go to trial.
What type of child custody can I pursue?

If you want to be the parent who makes decisions for your children, such as which school they attend, you can pursue sole legal custody. If you want them to live with you most of the time, you can seek sole physical custody. A judge might grant you one or both of these types of custody. But most judges want both parents involved whenever possible. So, unless the other parent is unsafe or uninterested in custody, judges tend to grant joint custody, ensuring both parents can see their children and make decisions for them.
Call for your consultation
By submitting this form, I acknowledge that contacting Hepner & Pagan, LLP through this website does not create an attorney-client relationship, and any information I send is not protected by the attorney-client privilege.